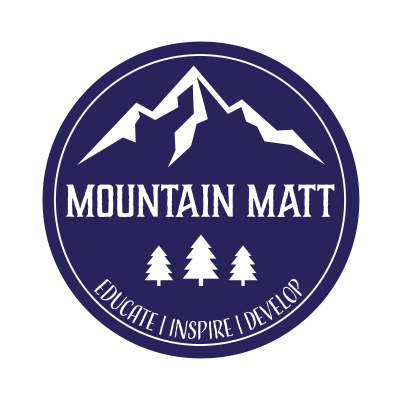 Terms and Conditions
All entries must be submitted by midnight on February 28th 2017
All entrants must be over 18 years old.
You must allow photos to be taken for the use of future advertisement and competitions.
The winner will receive a free guided day, this only refers to my instruction costs, all other costs like transport, accommodation and food are not included.
Weather can sometimes stop events and courses from being able to run, please bear this in mind and take out cancelation insurance on any accommodation you book.
The activities on offer are within the remit of a qualified Mountain Leader and Single pitch climbing instructor, these activities do not include multi pitch roped climbing or sea cliff climbing.
You must be flexible to the days offered, while every effort will be made to accommodate a suitable date, if you are unable to make yourself available your place will be forfeit.
All climbing activities will include harnesses and helmets and any other technical climbing equipment you would require
The competition prize holds no monetary value and thus cannot be refunded
By entering this competition you are agreeing to its terms in full.